Root Canal
in Beverly Hills, CA
Our Beverly Hills root canal therapy is a procedure that removes the dead, injured, or infected pulp of the root of a tooth. The outermost layer of the tooth is the enamel, below that is the dentin. Finally, there is an inner pulp chamber and root canal system containing the pulp tissue. The root canal system lies inside the tough layers of the tooth. It is durable as there are nerves and blood vessels, which the soft dental pulp of the root canal system is made of.
Root canals can save a dying tooth and can be the best solution for keeping a natural tooth. There are alternate options available such as tooth extractions, dental implants, or bridges. Root canals can save natural teeth, and with proper care, a treated tooth can last a lifetime.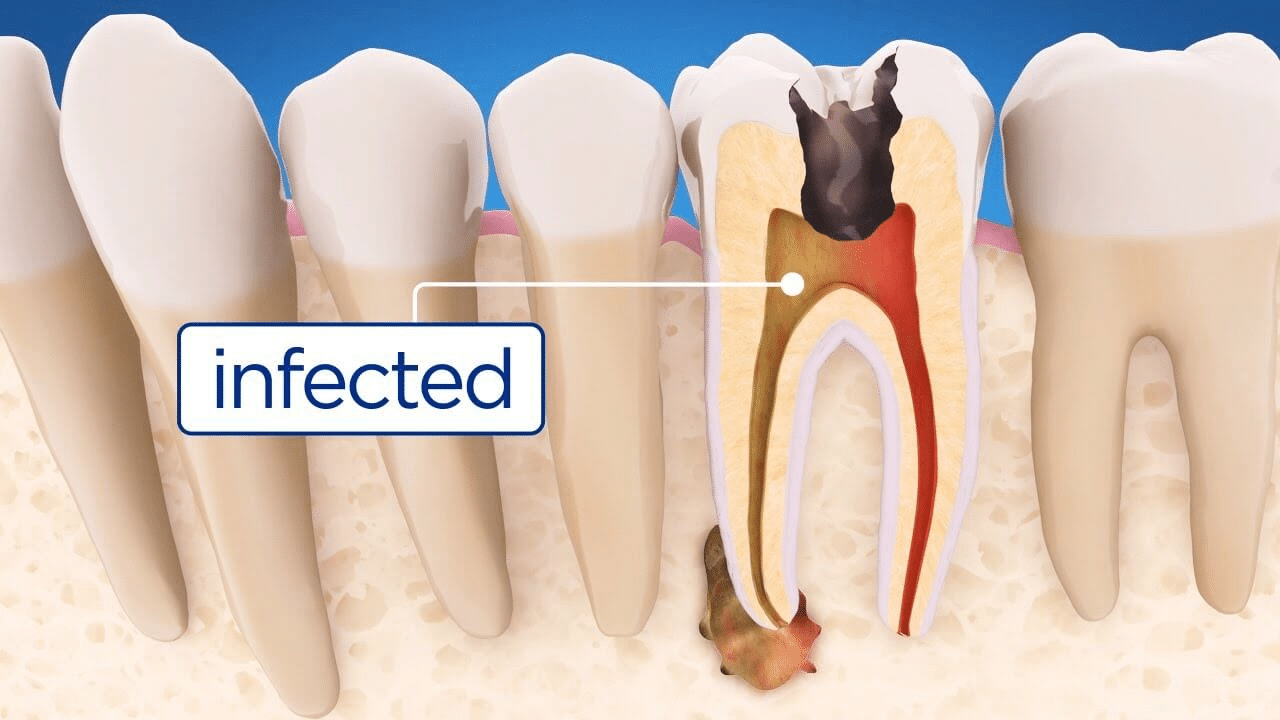 YOU HAVE QUESTIONS , WE HAVE THE ANSWERS
FREQUENTLY ASKED QUESTIONS ABOUT ROOT CANAL